AtollTravel-surfing-maldives
2024 EARLY BIRD BOOKING SPECIAL RATES NOW AVAILABLE FOR PASTA POINT
Cinnamon Dhonveli Maldives / Pasta Point
Cinnamon Dhonveli Maldives
Surfing packages can only be booked through Atoll Travel or one of its accredited agents.
Os pacotes de surfe só podem ser reservados por meio da Atoll Travel ou de um de nossos agentes credenciados.
Пакеты для серфинга можно забронировать только через Atoll Travel или одного из его аккредитованных агентов.
Atoll Travel offers Surf Travel to a limited range of selected destinations.
THE MALDIVES, PASTA POINT
A small and beautiful tropical island resort in the Maldives, offering exclusive access to the classic Pasta Point surf break, Cinnamon Dhonveli's program is designed especially for surfers.
View Package »
THE MALDIVES, CENTRAL ATOLLS
This beautiful boat is a pleasure to sail on. With its experienced captain and fully trained crew, Ocean Oasis offers the highest standards of service and accommodation.
View Package »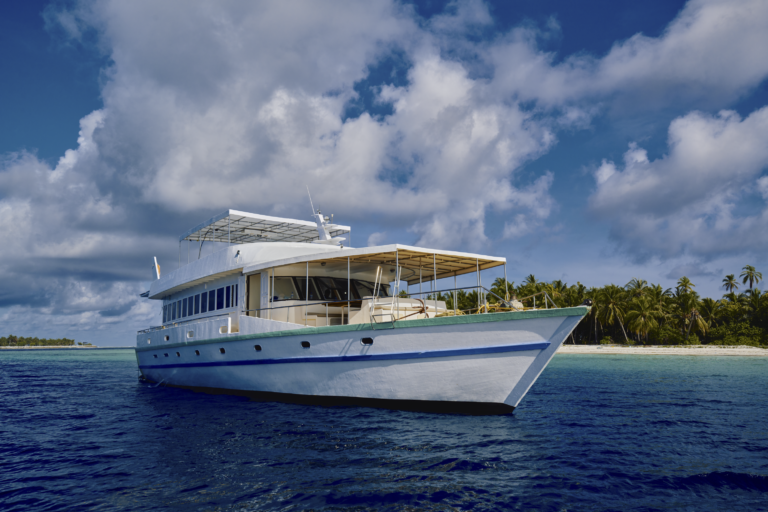 THE MALDIVES, OUTER & CENTRAL ATOLLS
For the surfing adventurer, Central & Outer Atolls Surfaris explore the isolated southern atolls on Horizon-2; a fully equipped, live-aboard motor cruiser featuring comfort and reliability without the luxury price tag.
View Package »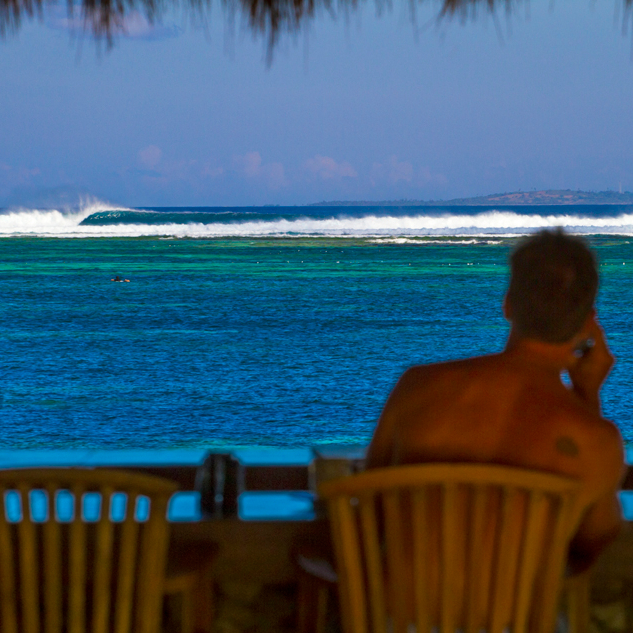 WEST TIMOR, INDONESIA
On the remote island of Roti, the newly renovated Nemberala Beach Resort is a comfortable, classy, resort with easy access to excellent waves, plus fishing, snorkeling and sightseeing.
View Package »
INDONESIA, WEST SUMATRA
North of the Mentawais in North Sumatra, Indonesia. For surfing pristine, remote and uncrowded perfect waves with some serious game fishing thrown in…..all in tropical paradise…
View Package »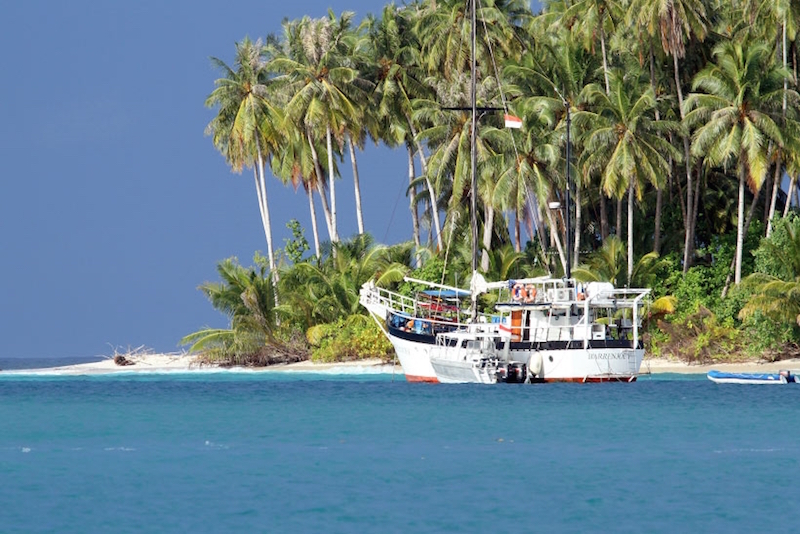 INDONESIA, MENTAWAIS
Groups of up to ten people cruise the Mentawais in comfort on board Barrenjoey, a sturdy sail and motor cruiser fully set up for surf charter holidays. Owned by John & Belinda McGroder; John is one of the most longest serving and experienced of Mentawais skippers
View Package »
FIJI, NAMOTU ISLAND
Live your tropical island fantasy on Namotu Island Resort. Go fishing or diving, try kite surfing, scuba diving or just relax on this perfect Pacific paradise.
View Package »
FIJI, TAVARUA ISLAND
You'll love this heart-shaped island. Swells produce the world famous waves like Cloudbreaks and Restaurants, peeling onto reefs within easy reach of this idyllic little resort.
View Package »
Pasta Point + least surfers + all day surf boats + Cinnamon Dhonveli service = Leading Surf Resort.
Read More »