Surfing Indonesia
The huge Indonesian archipelago has hundreds of surf breaks, from the world famous Mentawais to little-known places such as in the eastern islands. The prime season may be April to October but excellent waves can be had all year; Indonesia is virtually never flat.
Atoll Travel offers two resort based options for an Indonesian surfing holiday.
In the east is Nemberala Beach Resort on the island of Roti off West Timor; and in the north-west is Telos 101 in the Telos islands off Sumatra just south of Nias.
Both resorts offer excellent facilities, food and importantly boat service to access all the regional surf breaks.
Alternatively for a Mentawais boat charter the renowned Barrenjoey operated by John McGroder is one of the most experienced Mentawais surf charter operations there is. From 25 years of skippering surf charters in the Mentawais there's not a nook or cranny that John doesn't know.    
Indonesian Resort & Boat Tours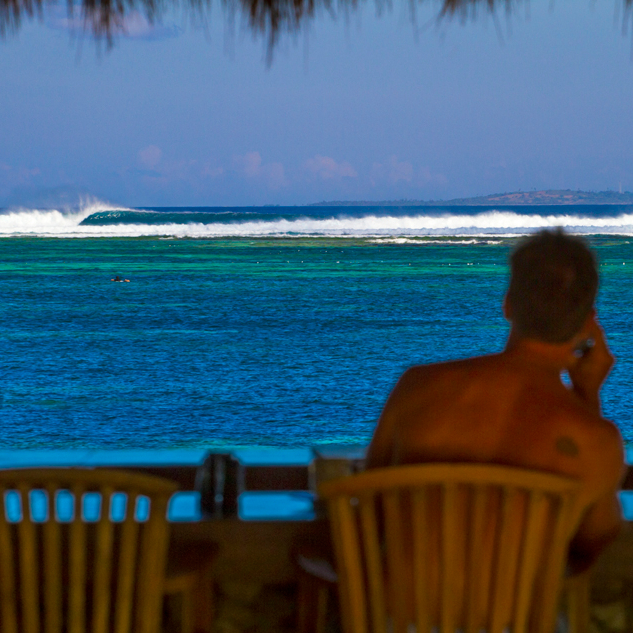 WEST TIMOR, INDONESIA
On the remote island of Roti, the newly renovated Nemberala Beach Resort is a comfortable, classy, resort with easy access to excellent waves, plus fishing, snorkeling and sightseeing.
View Package »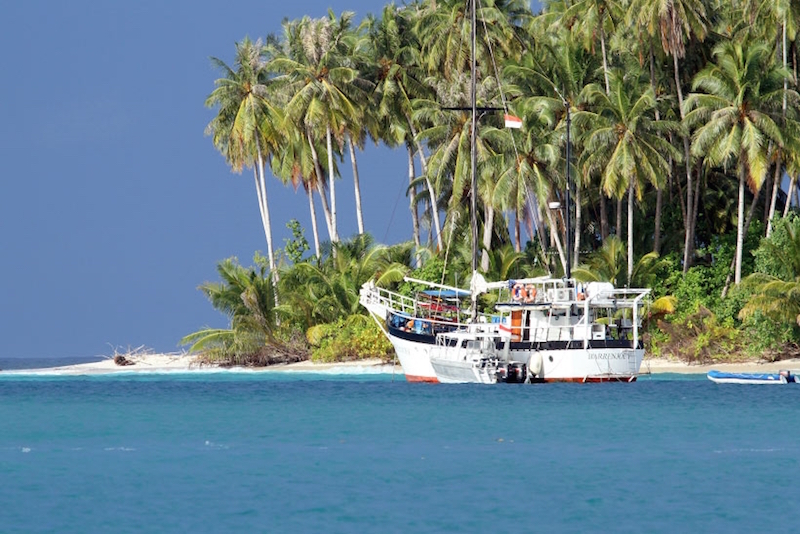 INDONESIA, MENTAWAIS
Groups of up to ten people cruise the Mentawais in comfort on board Barrenjoey, a sturdy sail and motor cruiser fully set up for surf charter holidays. Owned by John & Belinda McGroder; John is one of the most longest serving and experienced of Mentawais skippers
View Package »
INDONESIA, WEST SUMATRA
North of the Mentawais in North Sumatra, Indonesia. For surfing pristine, remote and uncrowded perfect waves with some serious game fishing thrown in…..all in tropical paradise…
View Package »